Introduction
Microwave heating machine heats both the inside and outside of the product at the same time, so with fast heating speed for food, evenly heating, high processing capacity, and the temperature requirement can be reached in just a few minutes.
It doesn't destroy the original nutrients of the food, no change the original color, no change the original taste. At the same time, due to the combinations of the microwave's thermal and non-thermal effects in the heating process, it has a sterilization effect on the food. It is clean and hygienic. We can provide solutions for both cold chain foods and hot chain foods, and to meet with the different capacity requirements.
Microwave heating equipment is widely used in convention and exhibition centers, central kitchens, school canteens, fast food distribution centers, railway stations and other places.
Sample: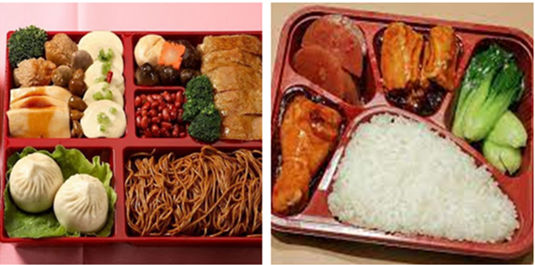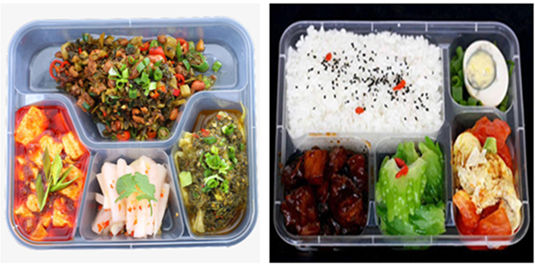 Parameter
No.

Model

Power

Size
(m)

Capacity
(pcs)

1

JY-12KWSP

12kw

7×0.84×1.75

Depends on different heating temperature requirements

2

JY-20KWSP

20kw

9.4×0.84×1.75

3

JY-30KWSP

30kw

11.7×0.84×1.75

4

JY-40KWSP

40kw

10.52×1.06×1.75

5

JY-50KWSP

50kw

11.7×1.06×1.75

6

JY-60KWSP

60kw

12.86×1.06×1.75

7

JY-70KWSP

70kw

14.03×1.06×1.75

8

JY-80KWSP

80kw

12.86×1.2×1.75

9

JY-100KWSP

100kw

15.2×1.2×1.75

10

JY-150KWSP

150kw

21.05×1.2×1.75

11

JY-200KWSP

200kw

27×2×1.75

12

JY-250KWSP

250kw

33.9×2×1.75

13

JY-300KWSP

300kw

40.8×2×1.75