Introduction
Microwave direct interacts with food, bacteria and other microorganisms, thermal effect and biological effect work together to achieve rapid heating and sterilization, and the processing time is greatly shortened. Generally, the sterilization can be done within 3-5 minutes. Effectively inhibit and kill yeast, mold, Escherichia coli, Salmonella, etc., to reduce the total number of colonies.
Microwave sterilization machine is mainly used for materials such as seasonings, spices, tea, dehydrated fruits, wood products , Chinese herbal medicines, and medicinal decoction pieces.
Our industrial microwave sterilization machine not only has good sterilization effect, but also does not have influence on the nutrients, taste or color of the materials.
Sample: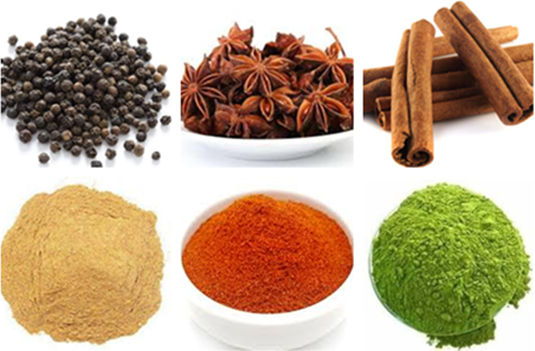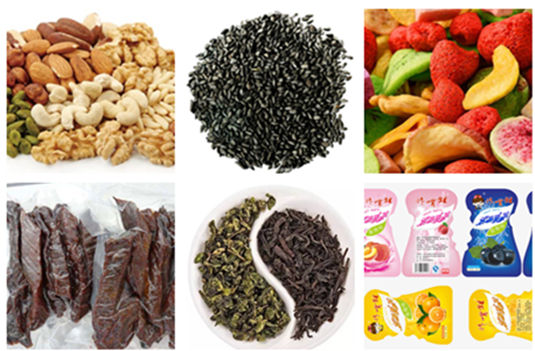 Parameter
No.

Model

Power

Dehydration Capacity
(kg/h)

Sterilization Capacity
(kg/h)

Size
(m)

1

JY-12KWSP

12kw

12

120 - 150

7×0.84×1.75

2

JY-20KWSP

20kw

20

192 - 240

9.4×0.84×1.75

3

JY-30KWSP

30kw

30

300 - 375

11.7×0.84×1.75

4

JY-40KWSP

40kw

40

396 - 495

10.52×1.06×1.75

5

JY-50KWSP

50kw

50

504 - 630

11.7×1.06×1.75

6

JY-60KWSP

60kw

60

600 - 750

12.86×1.06×1.75

7

JY-70KWSP

70kw

70

696 - 870

14.03×1.06×1.75

8

JY-80KWSP

80kw

80

804 - 1000

12.86×1.2×1.75

9

JY-100KWSP

100kw

100

1000 - 1250

15.2×1.2×1.75

10

JY-150KWSP

150kw

150

1500 - 1875

21.05×1.2×1.75

11

JY-200KWSP

200kw

200

2000-2500

27×2×1.75

12

JY-250KWSP

250kw

250

2500-3125

33.9×2×1.75

13

JY-300KWSP

300kw

300

3000-3750

40.8×2×1.75